WHO WE ARE
Mt. Bethel has a long-standing legacy in the community as "the big yellow church in the heart of East Cobb," but our mission is to grow and transform to meet the needs of the community we serve. We are an old church with a strong foundation, but we are young at heart. At the center of our mission is a great desire to evolve and stay relevant in our community–to find new ways to share an unchanging Gospel in a changing world.
No matter where you are on your faith journey, what you believe (or don't), or if you're in doubt, you are welcome here. If you have any questions about what we believe, or if you're in the process of exploring what you believe, we welcome you to contact us.
"Mt. Bethel is compelled to love like Christ so that our lives, our city, and the world will be transformed for the glory of God." Translation: We just want to love people–with no strings attached. We believe that love can truly transform lives.
Ministers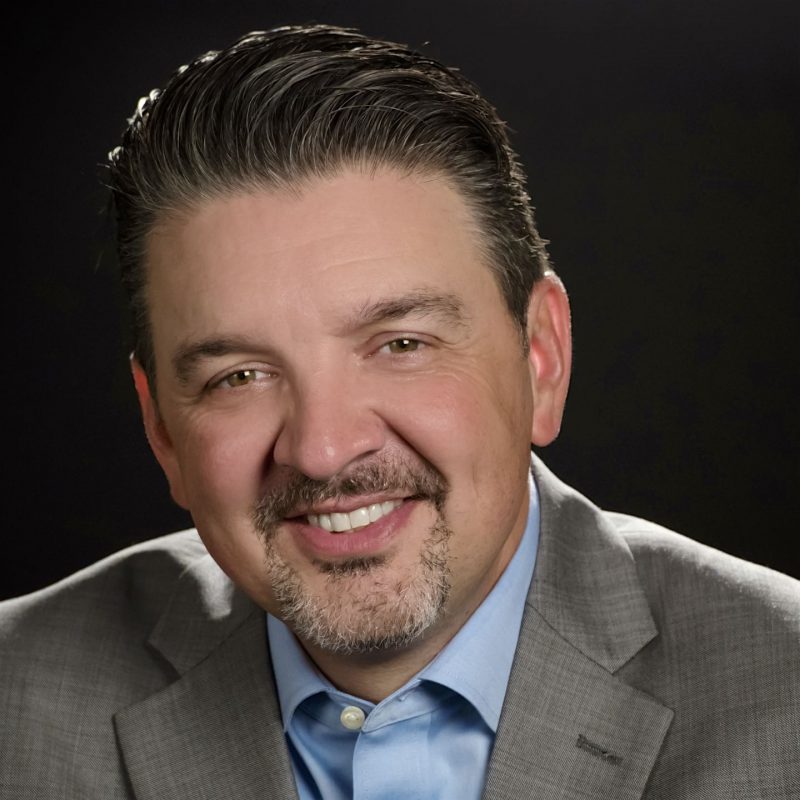 Dr. Jody Ray
Lead Pastor
Jonathan Lawson
Executive Pastor
Dr. John Freeland
Pastor
Rev. Kim McGarr
Pastor of Care Ministry
MEET THE REST OF OUR STAFF
We'd love to connect with you!
What We Believe
We believe in one almighty God who is the Creator and Ruler of the universe. He exists eternally in three persons: the Father, the Son, and the Holy Spirit. All three are distinct, but equal.
We believe that Jesus Christ was God's only son, who lived a sinless life and died for the sins of the world. After three days, He rose from the dead and ascended to Heaven to be at the right hand of the Father. Salvation is offered by the grace of God to all who accept Jesus Christ as their savior and place their faith in Him.
We believe that the Bible is the true Word of God, written by humans with direction from the Holy Spirit.
As Christians, we stop living lives for ourselves and on our own terms and begin living for the glory of God, guided and empowered by His Holy Spirit. Our goal is to be transformed through prayer and obedience to the Word so that we can live in the image of Christ.
We believe that the Church is the body of Christ. We are compelled to love like Christ so that our lives, our city, and the world are transformed for the glory of God.
Baptism symbolizes our rejection of sin and the start of new life as a disciple of Jesus Christ. It is a public demonstration of our acceptance of faith in Jesus Christ as our Savior.
Mt. Bethel Discipleship Characteristics
| | |
| --- | --- |
| Abide in the truth. | John 8:31 |
| Speak the truth in love. | Ephesians 4:15 |
| Heal the broken. | Psalm 147:3 |
| Contend for the faith. |  Jude 3 |
|  Entrust the faith to others. |  2 Timothy 2:2 |