Younique
Gospel-Centered Life Design
Be The Person God Created You To Be
Most people speed through life and miss the power of a vivid personal vision.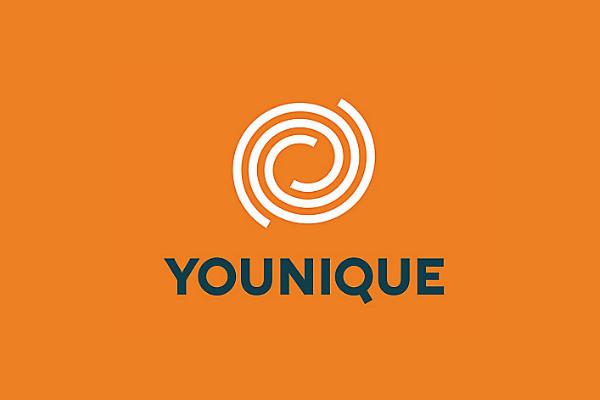 Younique is the only gospel-centered life plan experience that is simple enough for every follower of Jesus and yet powerful enough to change the way people live.
The practical tools used at every step in the process make the difference, moving people from a vague idea of God's dream of them to an actionable, liveable plan that focuses and energizes everyday life.
How It Works
Discover & Name Your Life Call
Younique begins with tools that enable you to examine and interpret your life story. You'll evaluate your unique passion, abilities, and context to guide the development of your Life Plan. Finally, you'll work through an experience of discovering and articulating your life's mission … what we name your Life Call.
Define Your Specific Goals
In Step 2, you'll use a practical tool to develop a simple, time-bound set of goals that will guide you into the future. You'll organize your goals in the categories of a 3-year dream, 1-year objectives, a 90-day goal, and right now rhythms, resulting in a single-page snapshot of your Life Plan.
Live & Refine Your Life Plan Over Time
In the final step of the Younique Process, you will begin to live out your Life Plan through the consistent rhythms you define in Step 2. You will continue the process of reviewing and refining your Life Plan over time, revisiting and tweaking it through daily, weekly, quarterly, and annual rhythms.
COHORTS
Cohorts are led by certified coaches, skillfully guiding you through the Younique Life Plan in several formats:  24 weeks or 8 weeks in length. Expert facilitation of the proven Younique tools delivers break-thru. Train for life in the model Jesus gave us, in small groups who love and challenge one another.
ACCELERATOR
The Accelerator is designed to deliver break-thru in four intensive days. Certified Younique Trainers will guide you through a series of tools designed to help you name your call and then design your life to live it out. It's an experience that you will never forget!
Younique Quarterly Review
We're excited to share this experience with you and want to offer a bit of encouragement to stay on track with your 90-day goal. Watch this video with one of our Younique coaches, Jana Combs, to learn more.
Younique Coaches
Dr. Elaine Friedrich
Jana Combs
John Williams
Casey Alarcon
Gaylyn Kelly